BORN ON THE
AMERICAN FARM
in 1895 and job-tested in today's most demanding environment, we are built and trusted by those who know true satisfaction comes from a job well done.
To put it simply: agriculture is in our DNA. At GEHL, we know if equipment can be successful in that demanding environment, it can be successful anywhere.
ON THE JOB SITE
As an industry leader for over 160 years, our material-handling and earth-moving equipment speaks for itself. If it doesn't work like you, it's not a GEHL machine.
OUR TEAM
Our engineers and drivers thoroughly assess products in real-world environments that mimic how they're used in everyday situations. This ensures each machine will operate as an extension of the person operating it.
OUR COMMITMENT
We have committed a significant financial investment to the development of products that include an extensive amount of end-user research to ensure features and specifications meet and exceed real-world demands.
OUR DELIVERY
Fleets trust GEHL products to dependably deliver for their customers in all the demanding environments they service.
OUR MACHINES
Every machine we manufacture and assemble nationwide (as well as around the globe) is built with operator safety at its core. Our machine cabs deliver top-of-the-line rollover and falling-object protection.
OUR ROOTS RUN DEEP
It all began in a small blacksmith shop in West Bend, Wis. From these humble beginnings, we have grown to be a major force in the compact equipment industry worldwide.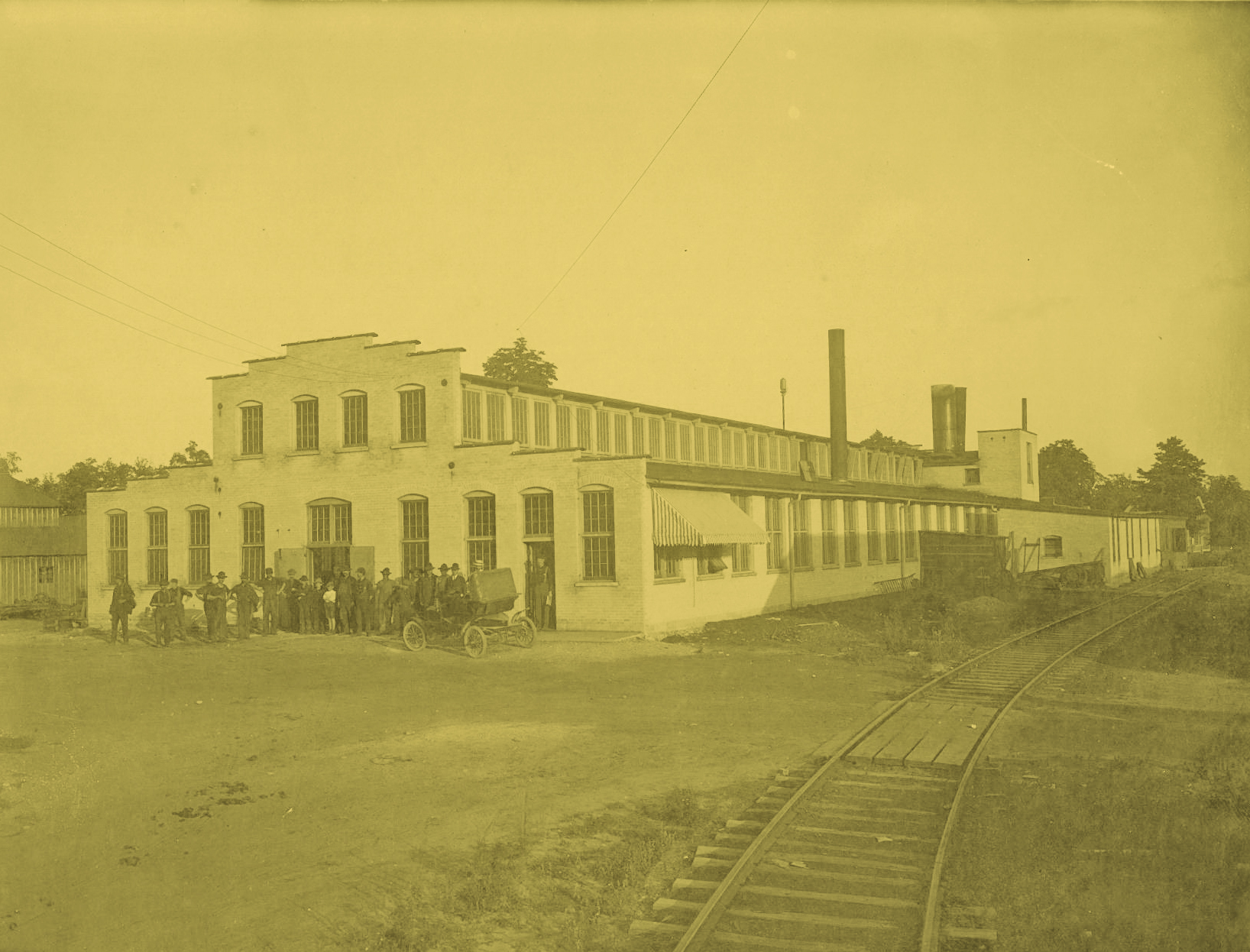 1850's
1859 - Louis Lucas settles in West Bend, Wis. and built a foundry to supply the local area with farm implements and machines.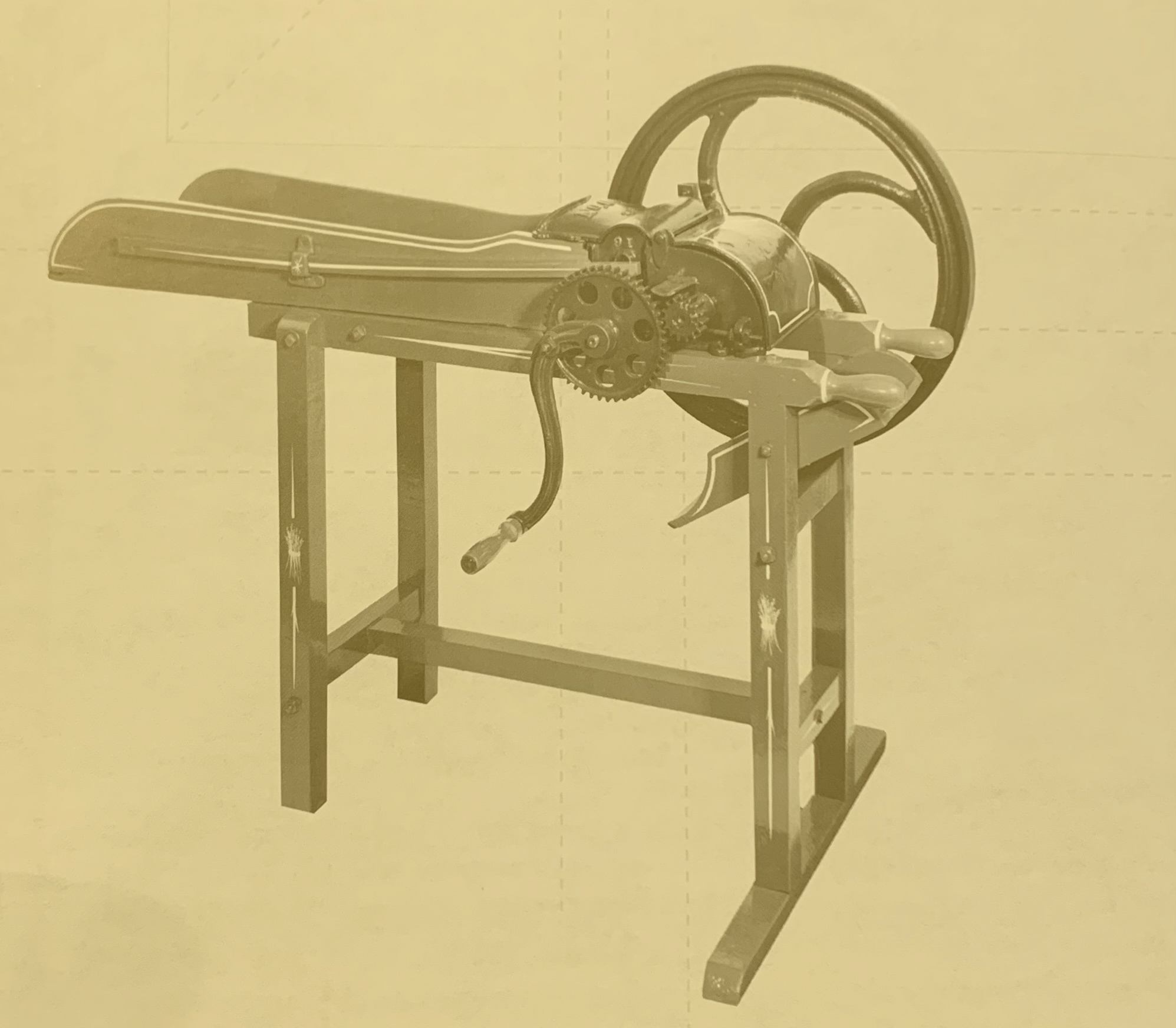 1880's
1889 - The Hexelbank Ensilage Cutter retailed for $11.50 and revolutionized the way in which farmers made food for their livestock.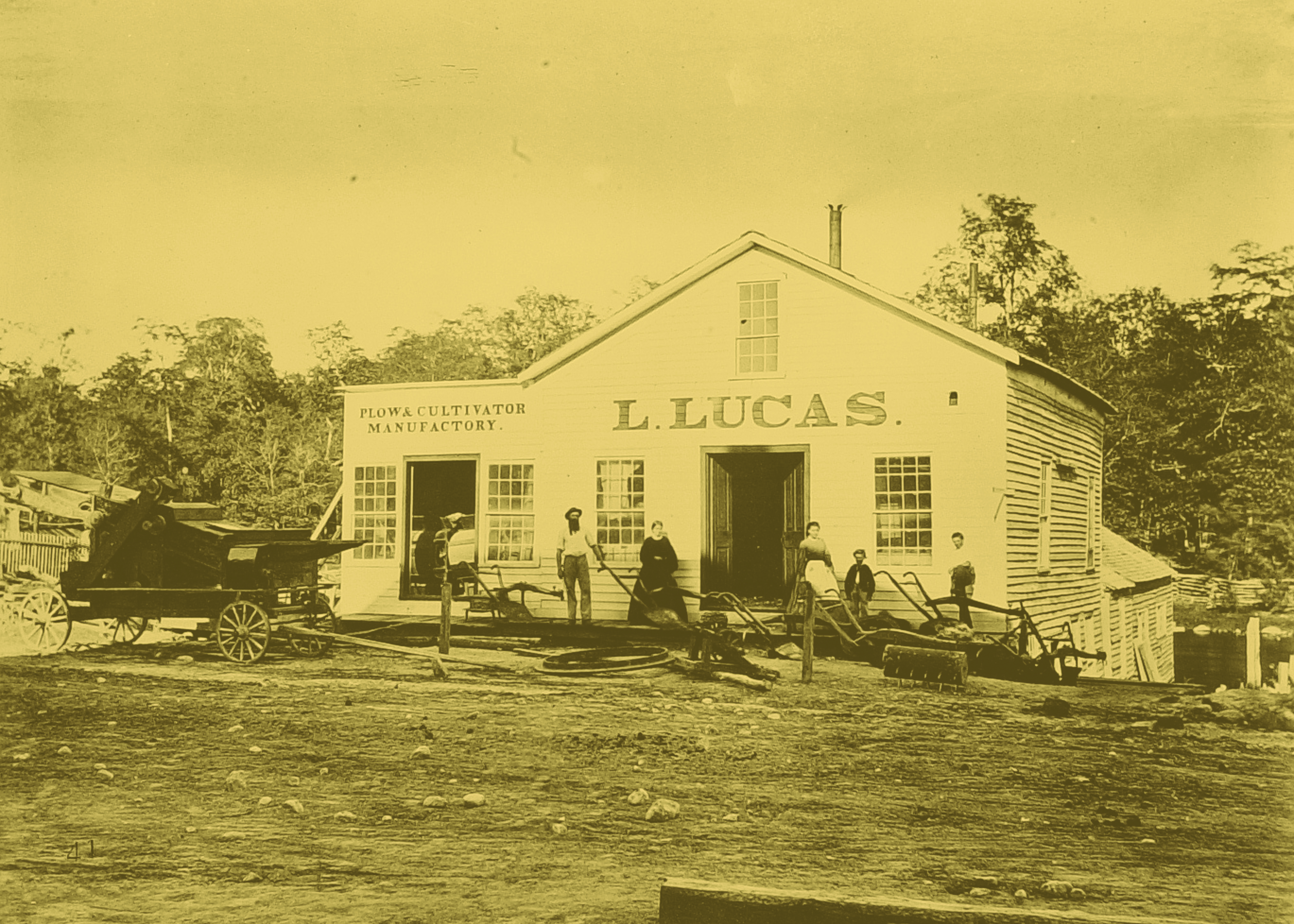 1890's
1890 — Charles Siberzahn purchases the Lucas Foundry and renames the business Siberzahn Manufacturing Company.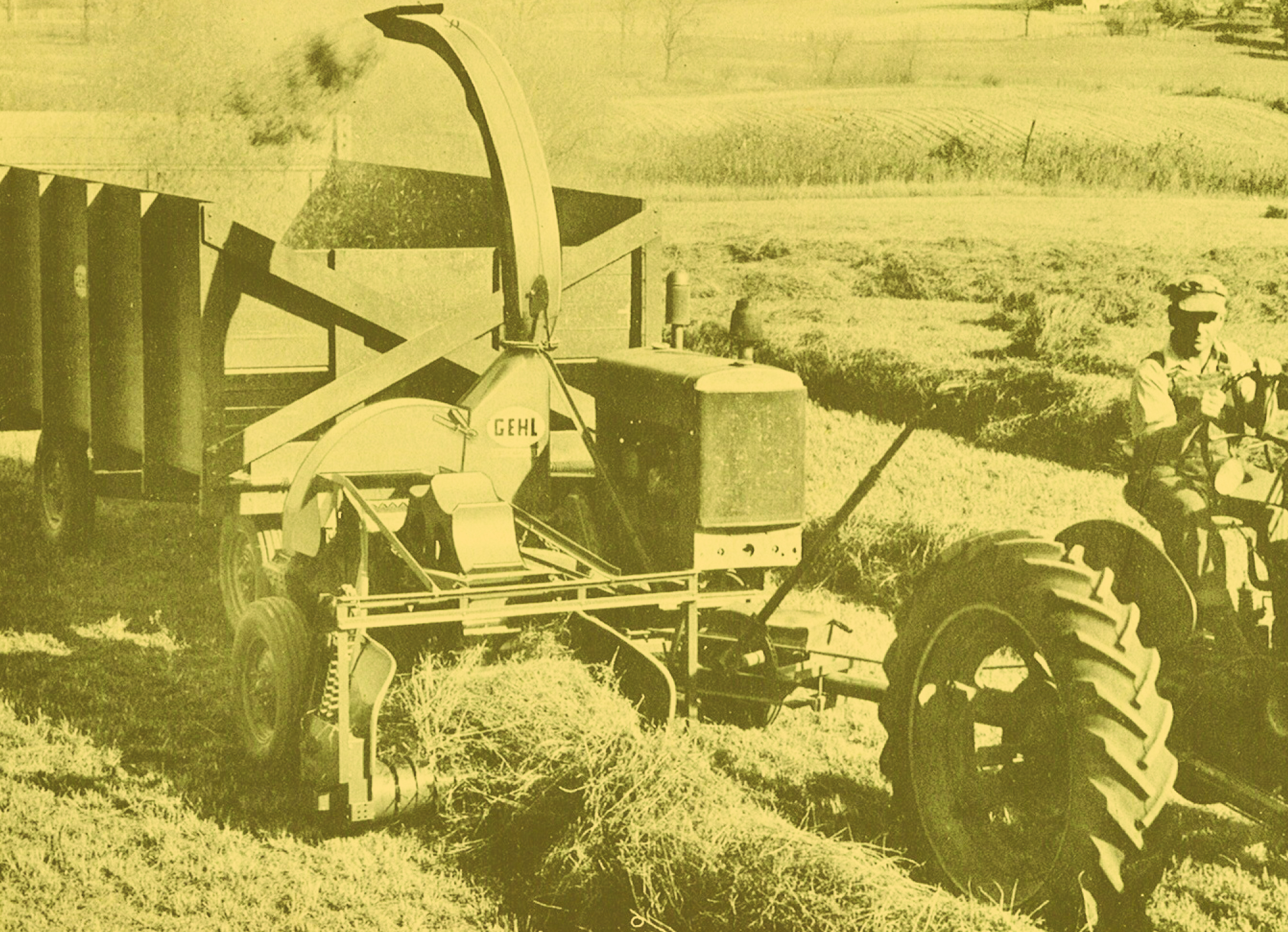 1900's
1902 — John GEHL purchased Silberzahn Manufacturing Company with business partners Henry Thoma and Peter Beres.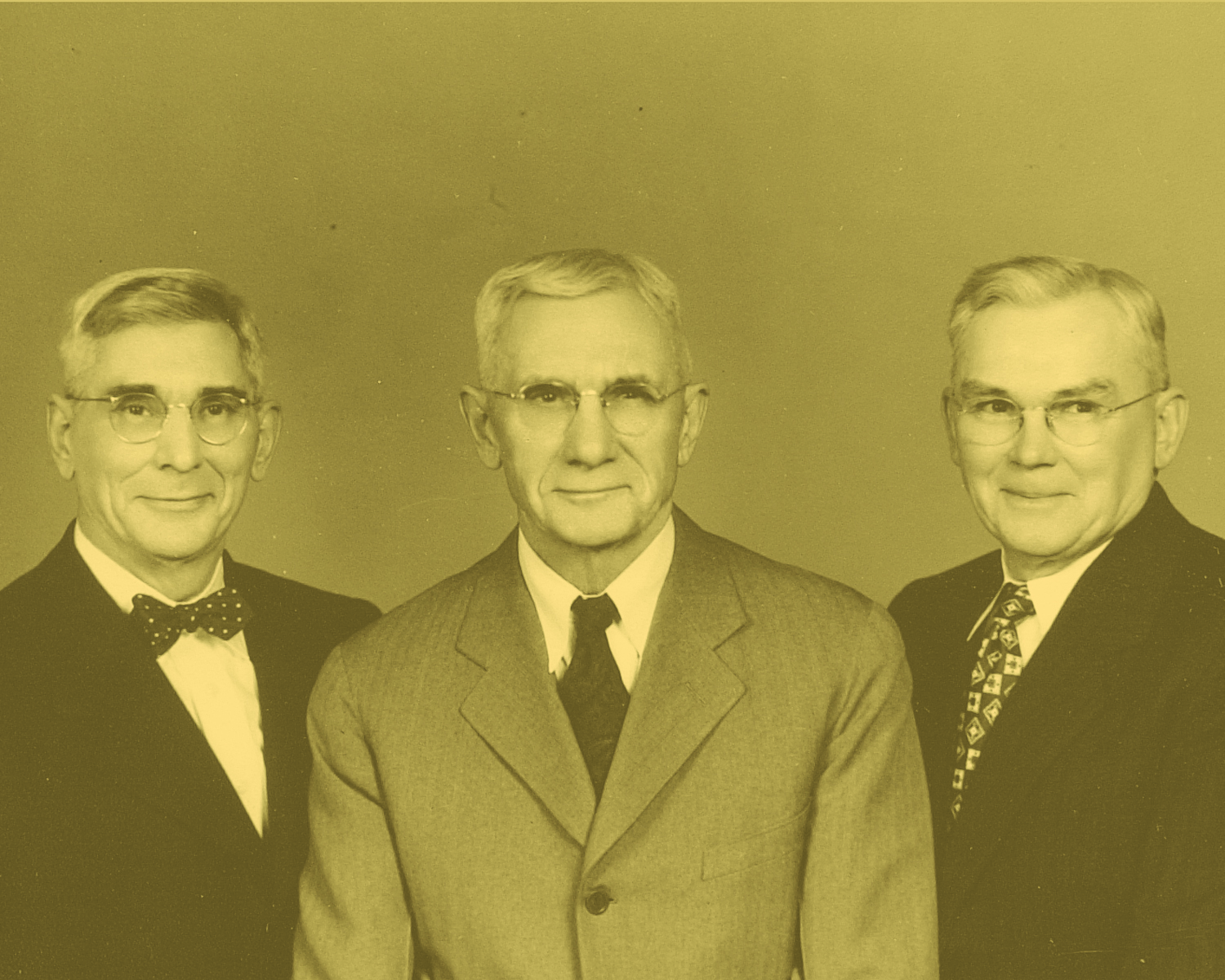 1900's
1906 — John GEHL is joined by brothers Nicolaus, Michael and Henry in ownership of the company. The brothers changed the name to GEHL Brothers Manufacturing.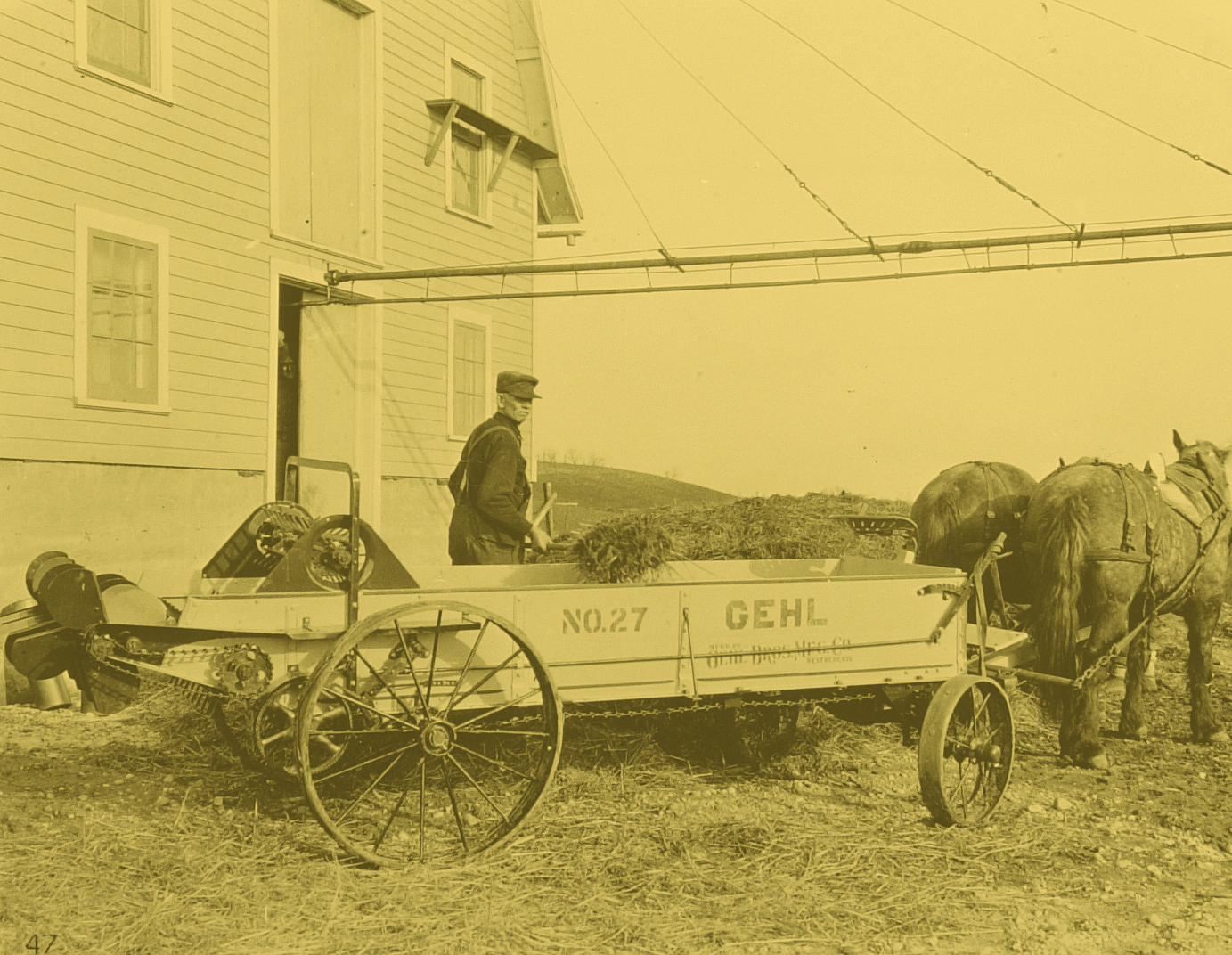 1920's
1927 — A line of manure spreaders were introduced with auto-steering which allowed for better maneuverability.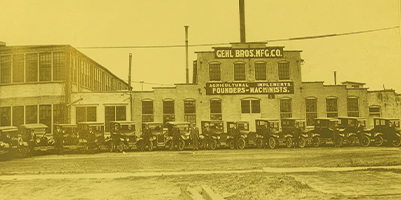 1920's
1921 — Hardworking salesmen travel the countryside spreading the GEHL brand name and its products. GEHL Bros. Manufacturing introduces the silo filler.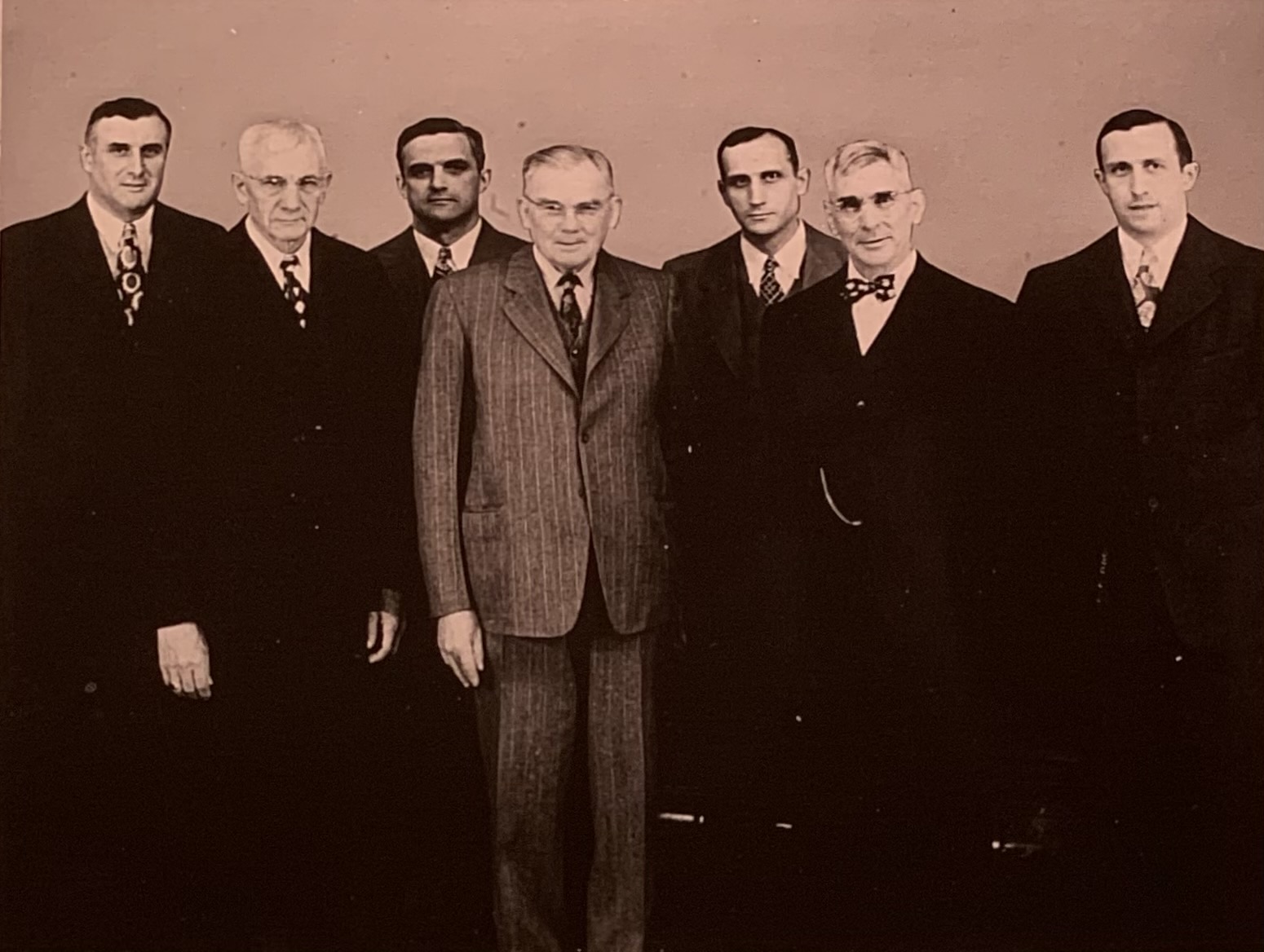 1930's
The second generation of GEHL brothers, Dick, Mark, Al and Carl, joined the company throughout the decade.
1940's
1942 — The forage harvester was introduced as a labor-saving way to harvest corn and silage.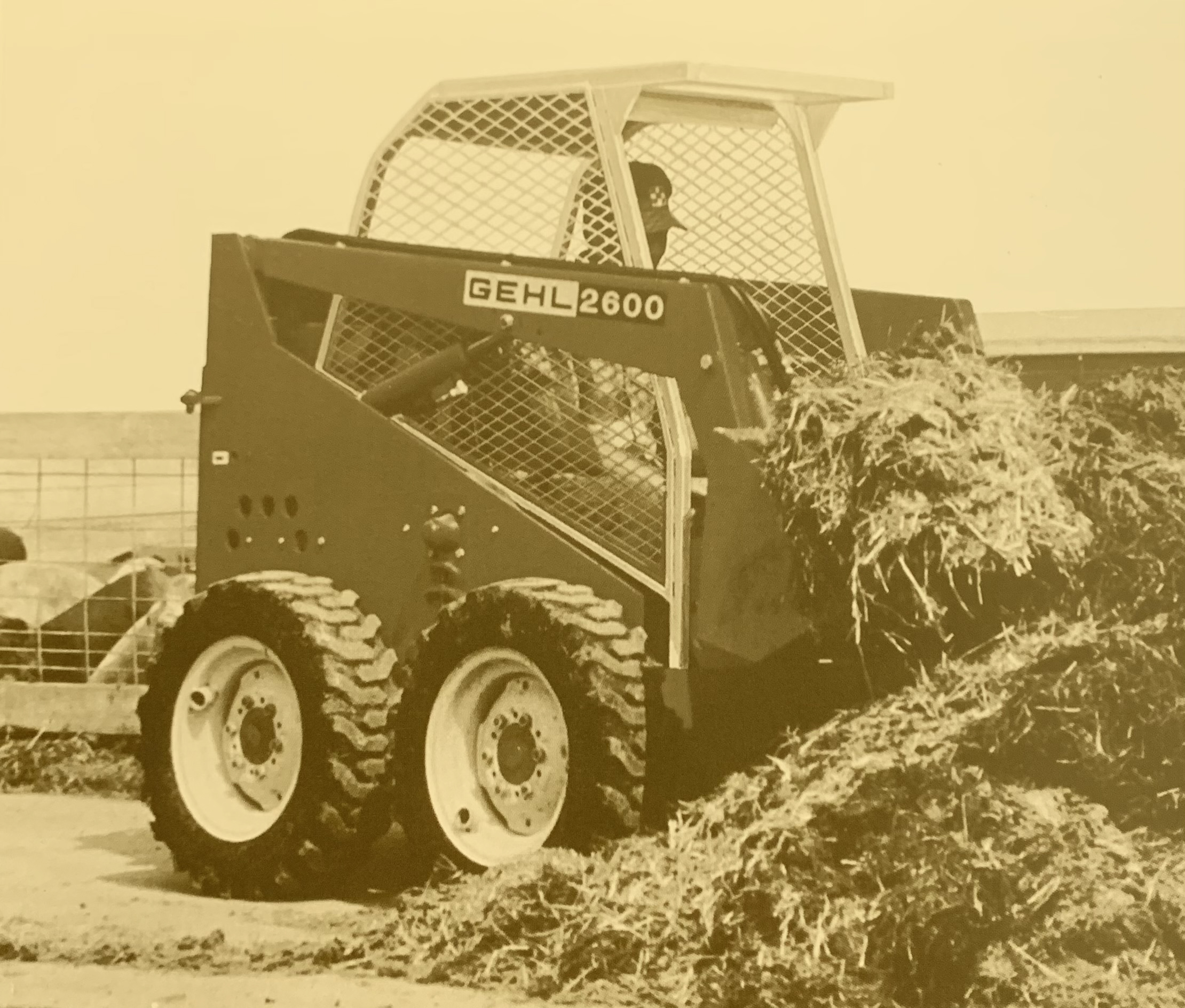 1960's
1967 — GEHL Brothers Manufacturing changed its name to GEHL Company.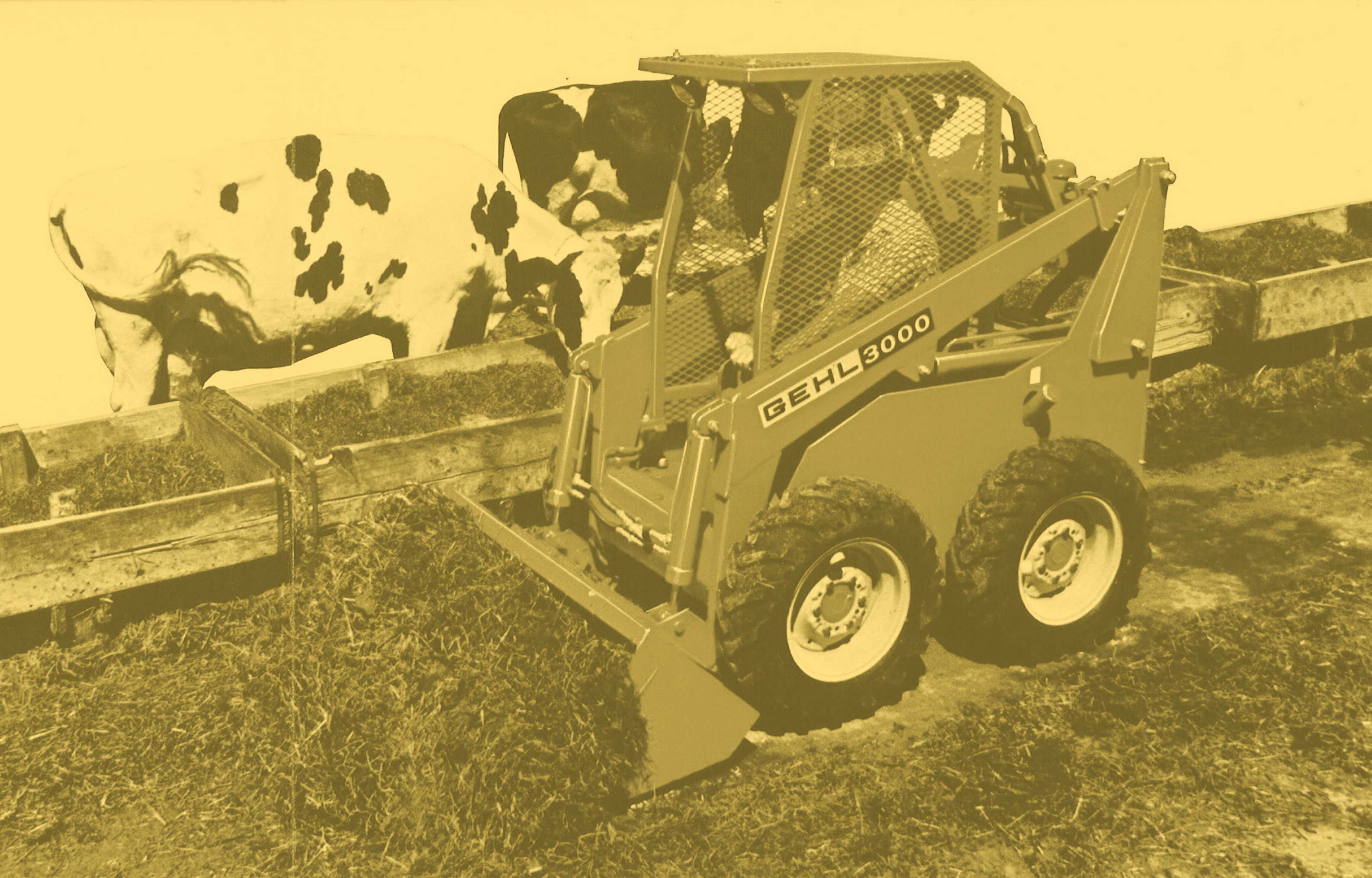 1970's
1973 — Skid loaders and self-propelled machines are manufactured. A marketing subsidiary in West Germany is formed to sell the line in Europe, the Middle East and Africa. A plant is opened in Madison, South Dakota to produce skid loaders and round balers.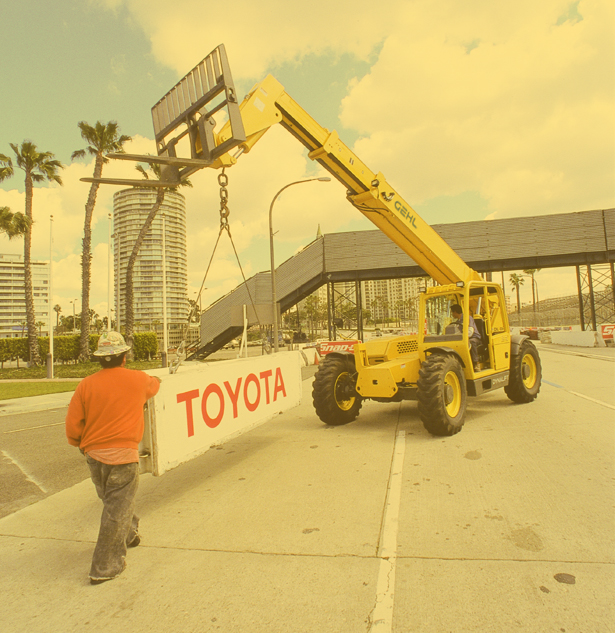 1980's
1988 — The Dynalift® Telescoping-boom Forklift is acquired to add to the ever-growing construction product lineup.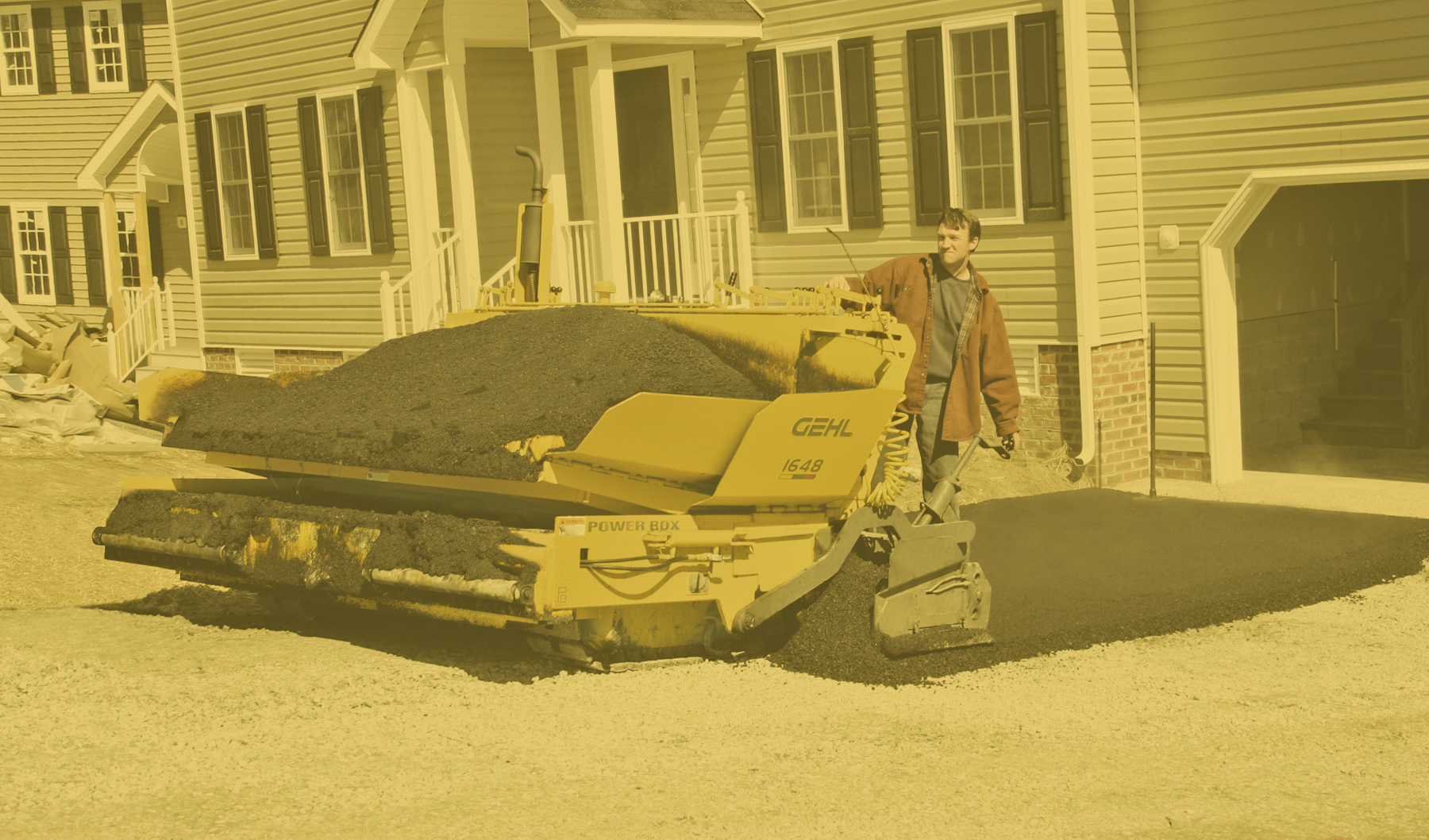 1990's
1991 — Asphalt paving equipment is added to the line of light construction equipment. The Scavenger Sludge Spreader is selected as one of 50 most innovative products of the year.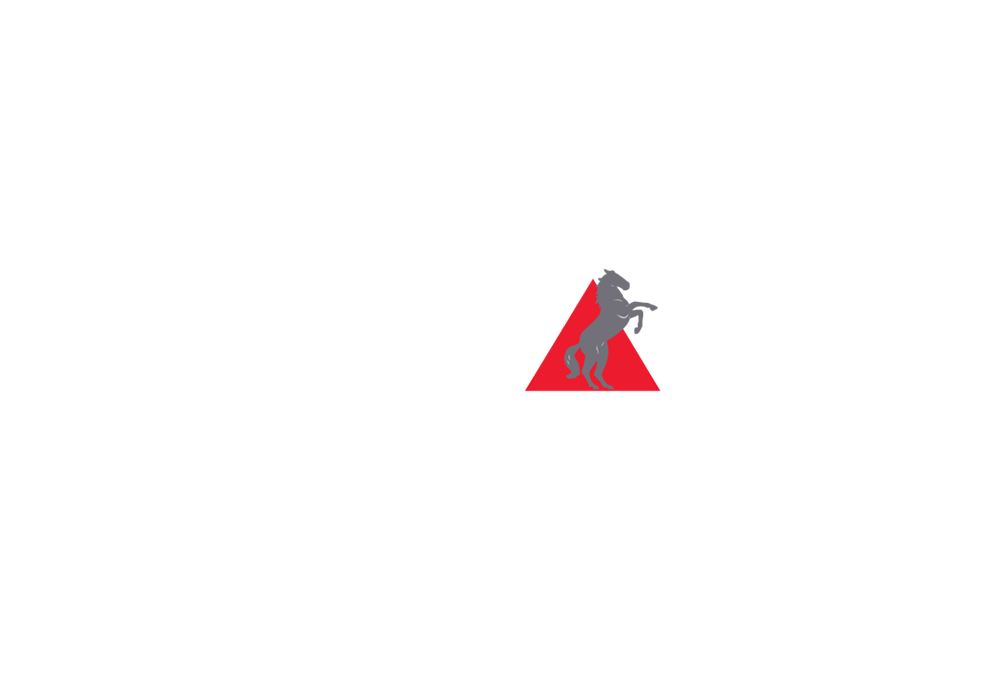 1990's
1997 — The Mustang Manufacturing Company, Inc. is acquired to provide a stronger presence in the skid loader market.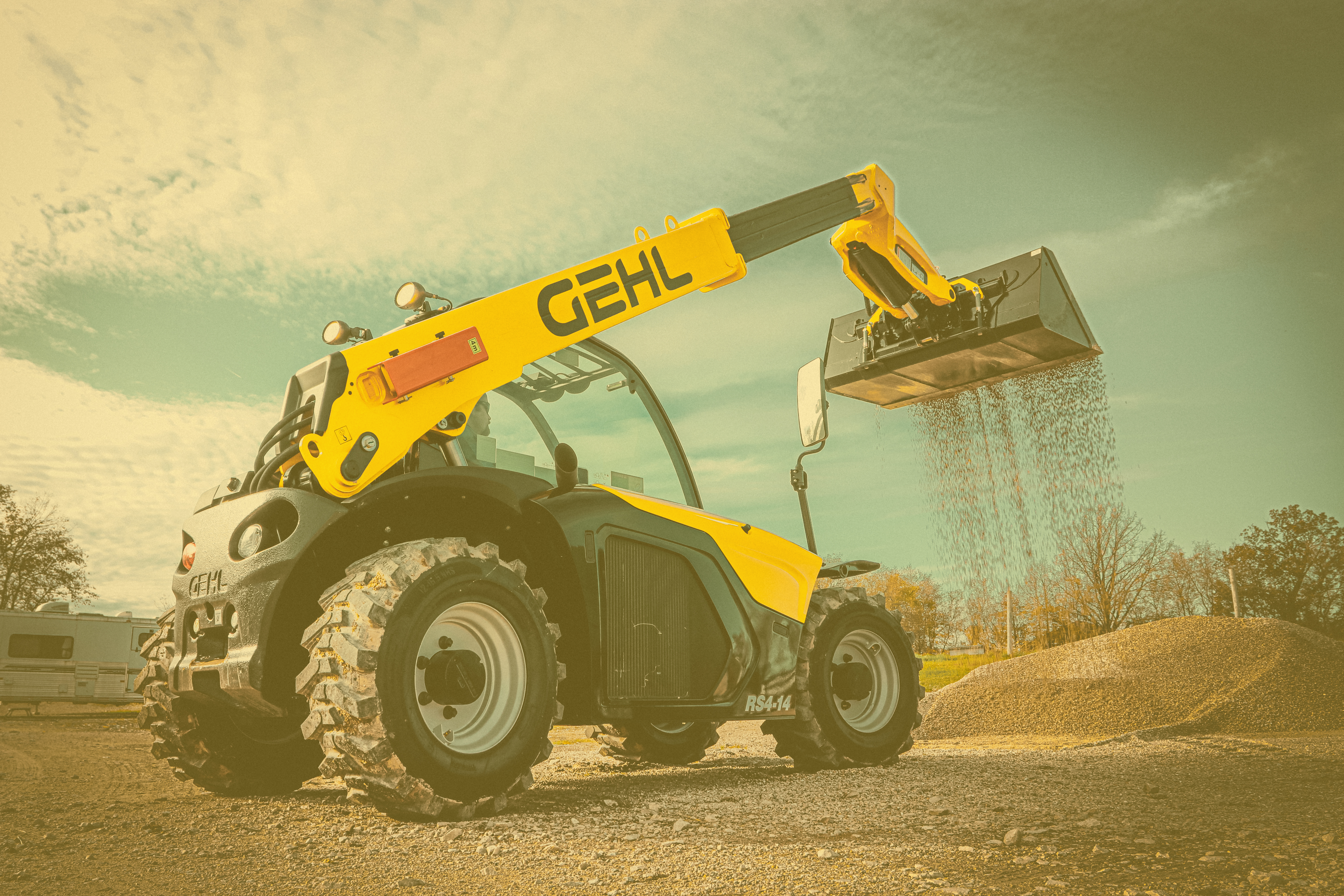 2000's
2004 — A strategic partnership with Manitou BF S.A. is formed to sell telescopic loaders.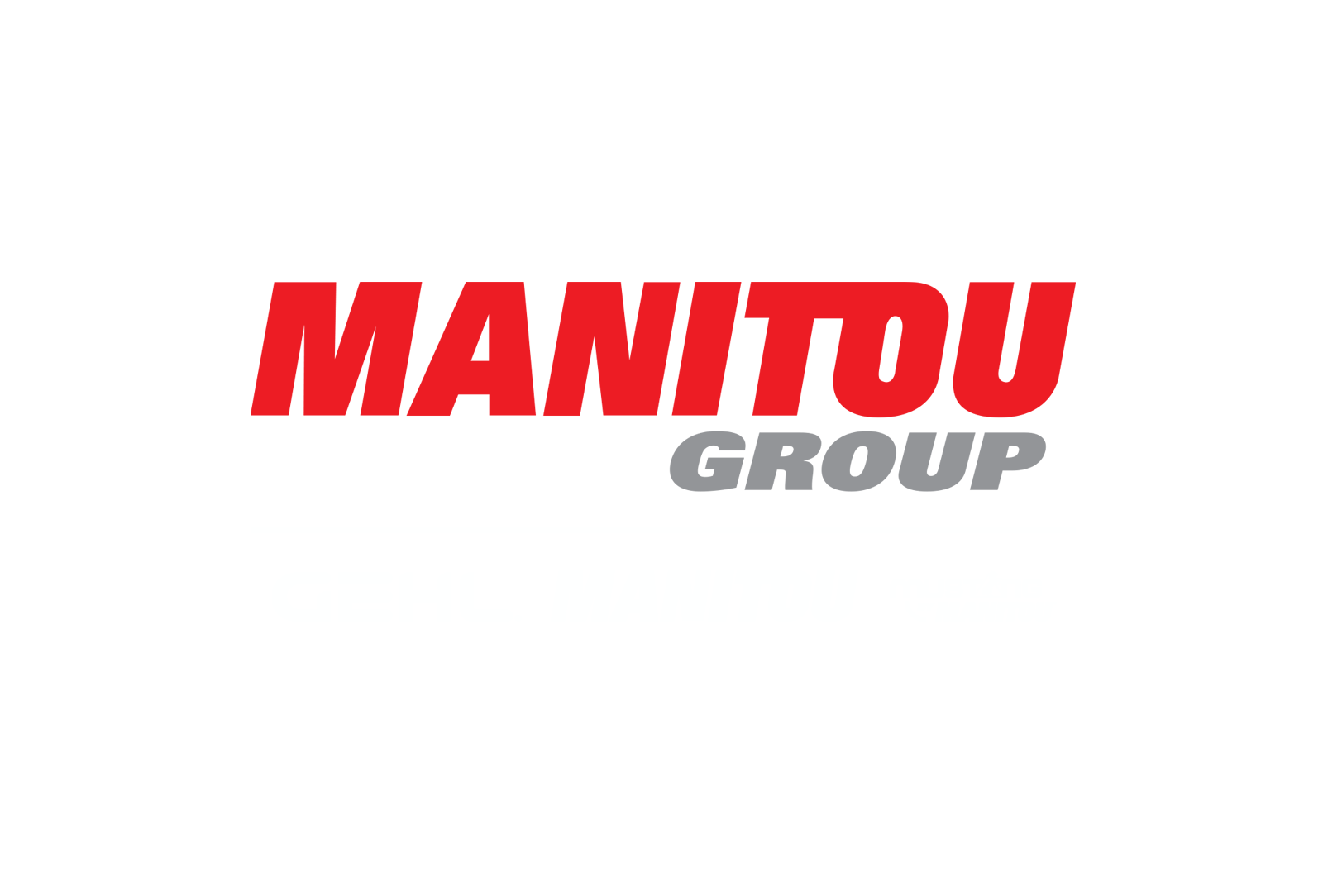 2000's
2008 — GEHL Company becomes a wholly-owned subsidiary of Manitou BF S.A.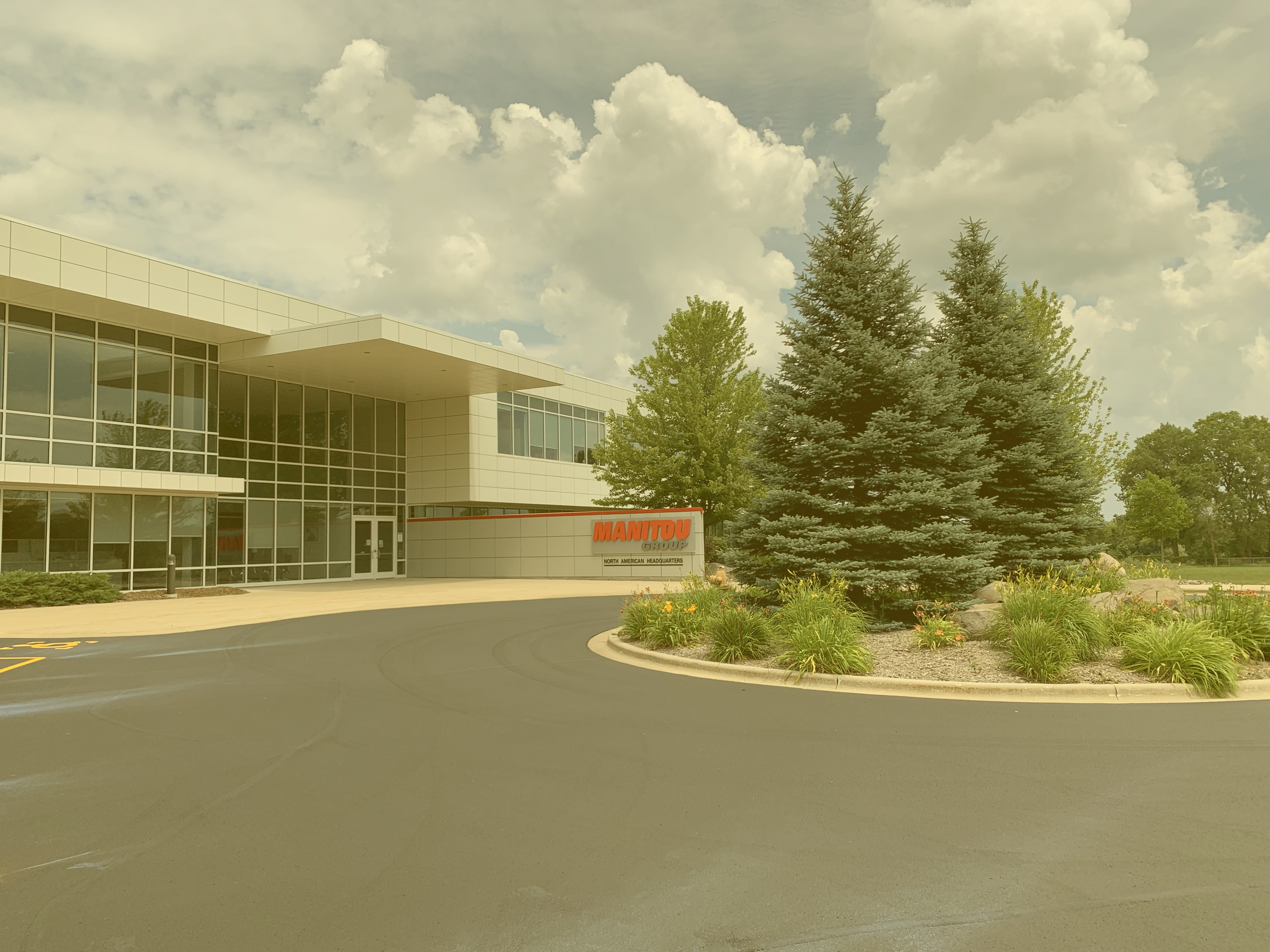 2000's
2009 — Corporate headquarters moved into a state-of-the-art research and design facility in West Bend, WI.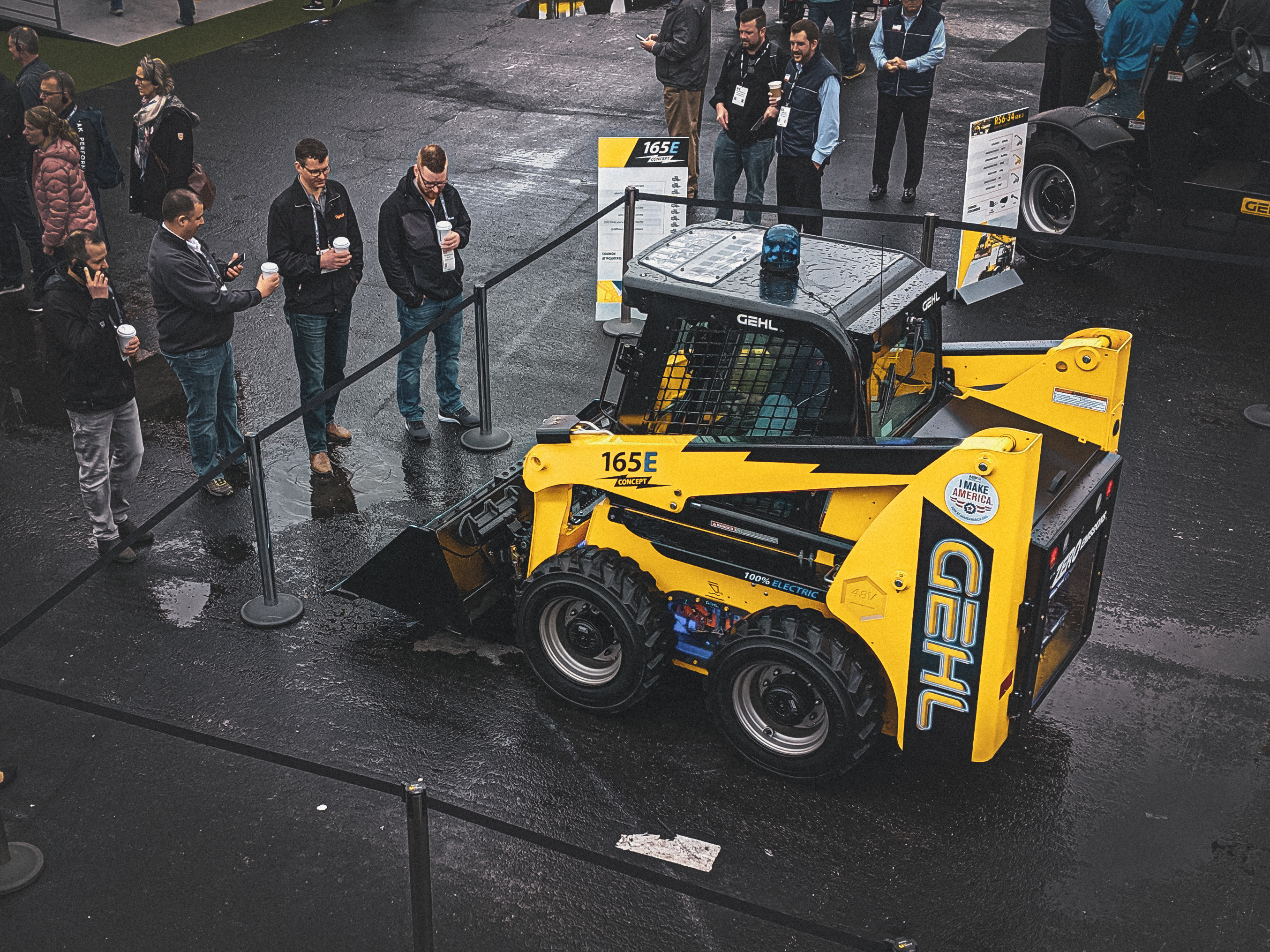 2010's
GEHL begins electric prototypes and unveils the first fully electric Skid Loader at Conexpo

2020's
With equipment manufacturing facilities in Yankton and Madison, South Dakota, and a research and development facility in West Bend, Wisconsin, GEHL has become a major force in the compact equipment industry providing you with product that WORKS LIKE YOU.
1850's
1880's
1890's
1900's
1920's
1930's
1940's
1960's
1970's
1980's
1990's
2000's
2010's
2020's
BEHIND THE CONTROLS
Real people. Real experiences. Real trust
"I don't think people really think the skid steer is the right equipment to get the job done in vineyards and wineries. And I'm here to tell you it is."
– – Scott Pruett, retired professional race car driver and owner of the
Pruett Vineyard
"It's been a very reliable unit for us. Service as far as outside has always been taken care of and inside it's an easy enough machine to work on with our own crew. "
"The GEHL unit comes with pilot controls only and our competitor machines had hand controls and foot controls. On their first rental our customers came back very happy with the machine and how quickly they learned to use it. "d